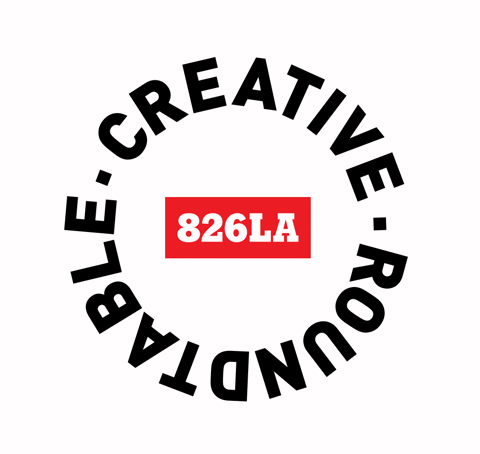 Creative Roundtables are a way for writers and designers (and creatives in general) to become involved in the store and 826LA branding opportunities. They happen 4 times a year, in the evening, to accommodate people's work schedule.
We use this time to mock up prototypes for new store products. We pair designers and writers to come up with the look and language for new products and end with a rapid fire presentation!
The next roundtable will be September 7, 2018 in Mar Vista, 6:30PM-8:30PM! RSVP HERE.